How to Maximize Success with Enlist E3® Soybeans
 
Something went wrong. Please try again later...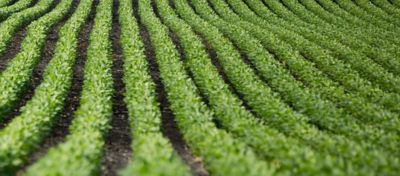 With millions of acres switching to Pioneer® brand Enlist E3® soybeans, farmers are asking questions about successfully managing the Enlist® weed control system. Pioneer is here to help. Farmers who choose Pioneer brand Enlist E3 soybeans get a flexible, easy-to-manage weed control system combined with the industry's best resources from Pioneer and the Enlist system.
Use the information below to better understand the power of Pioneer brand Enlist E3 soybeans and how you can maximize the benefits of the Enlist system.